How it all began
In 2014, Charlotte's journey began as she tirelessly sought a solution for her son's stubborn eczema. Despite her efforts with existing cosmetic products, none seemed to alleviate the condition. Fueled by determination, she embarked on a mission to develop her own line of products that not only worked wonders for her son but also addressed a wide range of skin issues. Alongside her husband, Dennis, she established emeo, devoting countless hours to perfecting their all-natural formulas. After many fruitful years together, Dennis chose to explore new horizons in 2021, bidding farewell to éméo. Eager to continue the adventure with a like-minded partner, Charlotte embarked on a quest to find someone who shared the same values and aspirations for éméo, as well as possessed complementary skills essential for the business's growth. It was in 2013 that Heike emerged as the co-founder of éméo, marking the inception of a new and exciting chapter.
Empowering Women with Natural Skin Care Solutions
Charlotte, the founder and CEO, brings her expertise as a qualified midwife and skilled formulator, while Heike, the co-founder and CMO, draws from her background as a former professional mountain biker and marketing expert. Together, we form a formidable team dedicated to providing women with the best skin care solutions, crafted by women.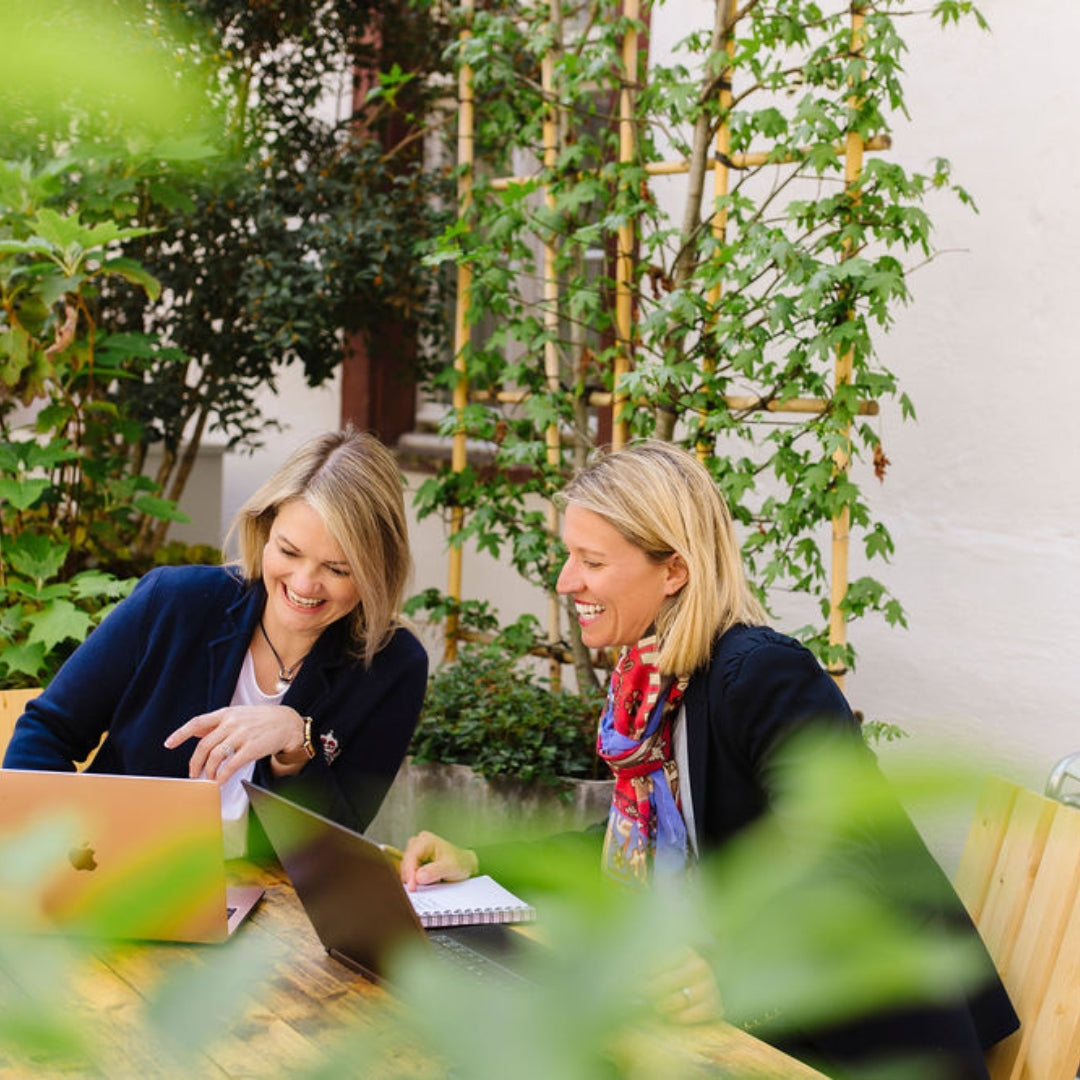 Empowering Beauty Inside and Out
Our vision at éméo extends beyond boundaries as we share our remarkable formulas and organic products with you. Our mission is to empower you to feel beautiful and confident in every aspect of your life. We understand the highs and lows of life's rollercoaster and we're here to support you, enabling you to embrace every moment to the fullest.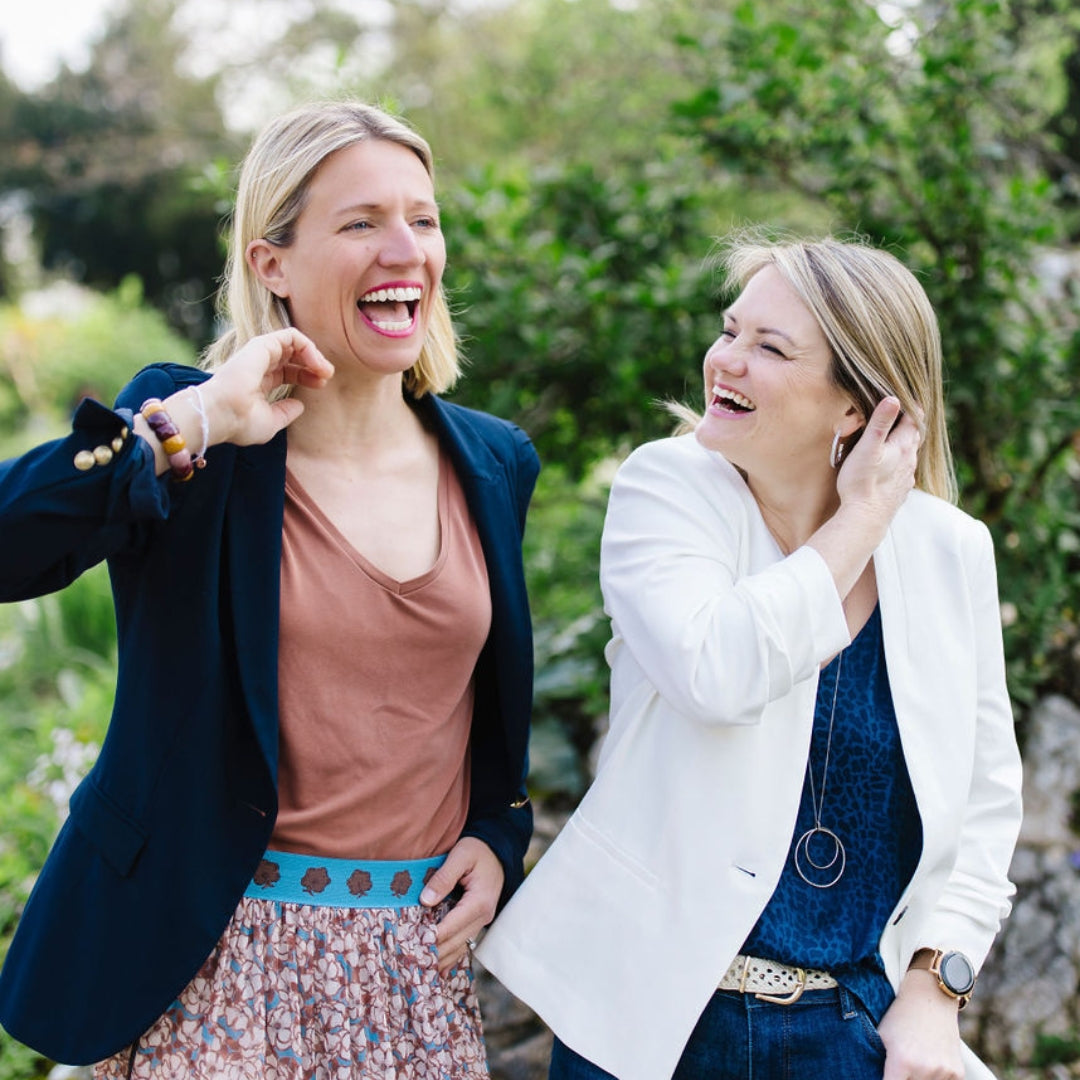 Unleash Your Potential and Embrace Self-Care
At éméo, we believe in unleashing your potential and embracing self-care. Our goal is for you to feel incredible in your own skin, to build the life you desire, and to turn your dreams into reality. We firmly believe that each person is unique and possesses a special gift to offer the world. Our brand serves as a catalyst for empowerment, providing you with the tools to incorporate self-care into your daily routine. Together, let's create a more empowered and confident world, one empowered woman at a time.
With love and admiration
Charlotte & Heike